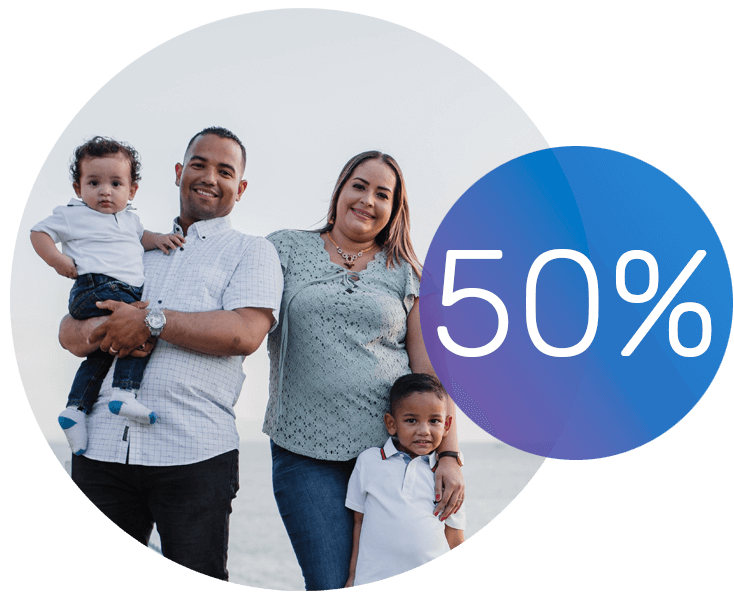 DID YOU KNOW?
That Hispanics are about 50% more likely to die from diabetes than non-Hispanic whites?
AND THAT
African-Americans have a 40% greater risk than whites of having high blood pressure, leading to heart disease and failure, kidney disease and stroke.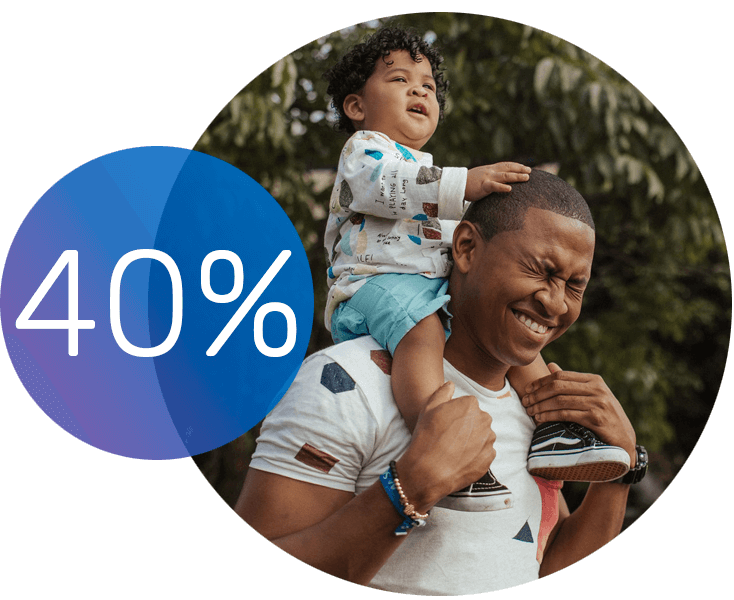 Ethnic minority individuals in this country suffer disproportionately from health problems such as diabetes, depression, heart disease, HIV/AIDS, and many other conditions.
We're here to
effect change.
The Equality Health Foundation is a new non-profit organization that is here to level the healthcare playing field in culturally diverse and underserved communities. Our goal is to expand access to care, accelerate health education, and eliminate healthcare inequalities so that everyone in our multicultural community has an opportunity to lead healthier and longer lives.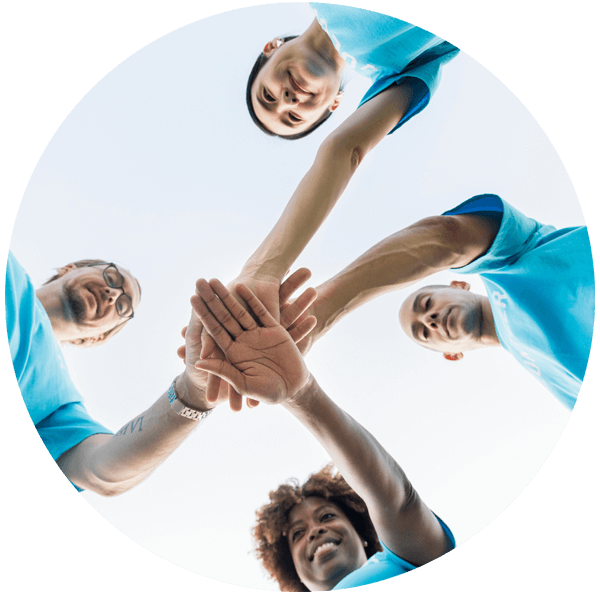 And we need
your help.
We're looking to partner with corporations, community non-profits, foundations, government agencies and individuals who believe in breaking down barriers and building an equitable and engaging culture of healthy communities.
Advance the cause.
Advance the cause of health for all with your gift today! Your contribution helps us further our mission to level the healthcare playing field in the underserved communities.