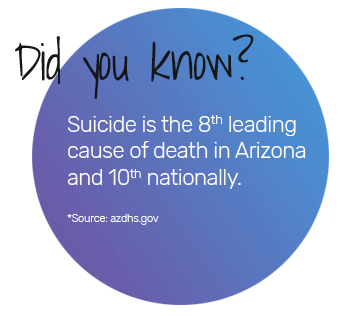 Accelerating Education.
Advancing Health.
For the Equality Health Foundation, education is the cornerstone of our vision. Knowledge is the great equalizer. And it is essential to reducing health disparities in our communities. However, for chronically ill and underserved populations, it cannot happen without two things: opportunity and support. At the Equality Health Foundation, we relentlessly look for ways to provide avenues for education and awareness and to provide an additional helping hand, so the people we serve feel supported and valued.
There are many ways to change the trajectory of education and health. And there are numerous opportunities for all types of organizations to get involved. We encourage partnerships with local providers and community resources. This includes training providers on culturally competent care, as well as forging partnerships with local community resources who serve our Medicaid members in need of education, life skills training, wellness education and job mentoring.
We are interested in building revitalization education programs for individuals, such as, moms entering the workforce, GED career planning and guidance, health literacy for non-English speakers, troubled teens struggling with depression, and re-entry programs for ex-offenders.
We educate the private sector about the public health needs in our community. And we go one-step further by building coalitions. We are not another competing charity or service organization. We are an incubator for community resources, innovative solutions and alliances. We connect our missions to support the gaps we identify in the community, uncover innovations, and identify where funding can be best used for the greatest impact.
Our partnership model gives community-based organizations a way to demonstrate outputs, advance shared accountability, and leverage cloud-based technology to demonstrate quantifiable outcomes. That, in turn, can then be used to enhance funding via grants and donor contributions.
Our educational partnerships are equally strong. One such partnership, with Arizona State University School of Health Sciences Solutions, is working to create, test, and validate new models of care and innovations. These partnerships are instrumental in advancing this kind of work in the communities we serve, and around the country.
We recognize that many organizations are already doing great work. Our job is to lift them up, give them a sturdier foundation, and help them to demonstrate their value to their supporters and community. Our portfolio of support can assist these organizations in taking their performance to the next level, by tapping into the following areas of expertise:
Quality managers
Business analysts
Finance management executives
Medical providers and clinical experts